According to a new study, personalisation, content marketing, and videos on product details are among the six crucial online shopping trends that are impacting e-commerce business practices. The consultancy seeks to identify trends in this study and mainly monitors the leaders amongst the industry. These trends might construct areas of opportunity wherein merchants can gain a competitive advantage or represent general changes to e-commerce business practices and as such, eventually, impact even small online sellers. All business coaches should be aware of these trends in order to deliver quality up to date business owner advice to clients as the shopping landscape is rapidly changing.
Personalisation:
Personalisation was the greatest opportunity that was identified since the idea of presenting personalised content or offers is popular. Sales of products will increase tremendously when behavioural data are used to show shoppers the products they are most likely to buy. The massive increase in sales has been reported by some online sellers- thanks to personalisation.
For instance; in 2013, American Apparel reported that its on-site personalisation had contributed to a 59% increase in sales from 2011 to 2012.
Despite the promise of increasing sales, it is interesting that only 13% personalised page content based on customer browsing history or customer purchase history out of the 111 site studied. Even 8% of online sellers used personalisation in their email campaigns while only 4% used it on mobile.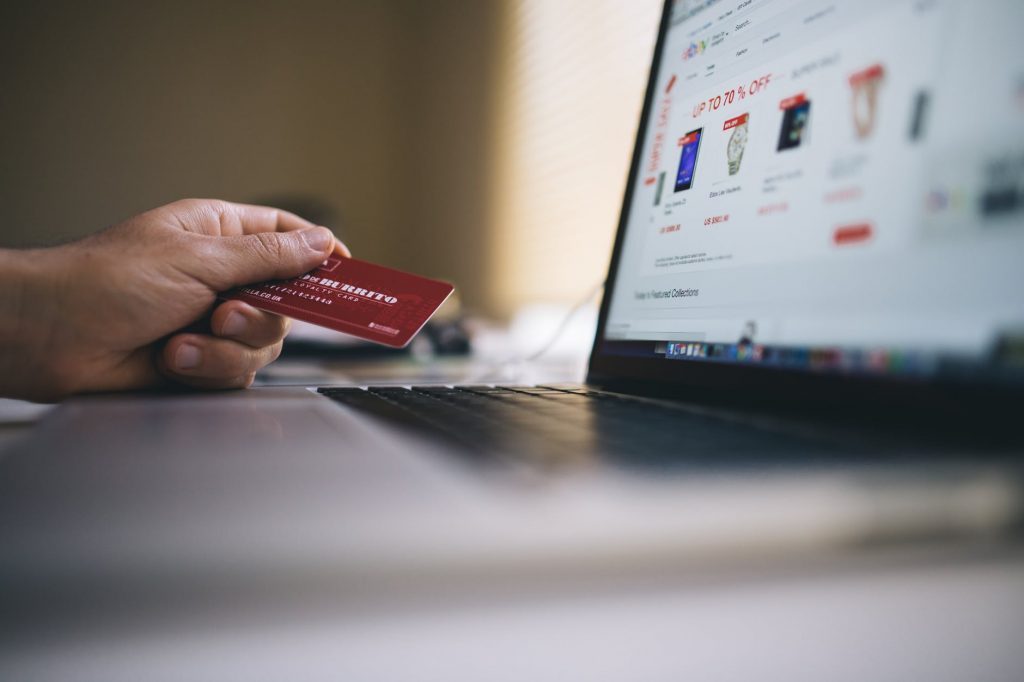 Content Marketing:
While personalisation might provide an opportunity to outshine potential competitors, online sellers must also keep up with content marketing. 65 percent of the sites reviewed by the eShopper Index found that lifestyle photography is used beyond just product pictures. For instance, in look-books, 50% offered some form of editorial content like useful tips and about 61% had an online magazine or a blog. Content marketing is imperative in the shopping industry as basically all customers conduct some form of research before purchasing an item. Shoppers do
research to weigh up alternatives and choose the brand they would like to purchase. Pretty much all research is done through the internet, therefore, having content on your e-commerce site describing the reviewing your products is vital. This provides potential buyers with the information and confidence they need to walk into your store and purchase exactly what they intended to satisfy their needs. Content such as videos also acts as valuable sources of information as the potential buyer can see what the product looks like on a model or in action before purchasing it.
Much Faster Delivery Options:
Today, delivery options are getting faster and more advances. Some online sellers offer a day or two delivery services with a small charge while some offer the service for free. Amazon provides a free one-hour delivery service in New York City and two-days delivery
service at other parts of the United States on tens of thousands of items for Amazon Prime members. The shopping world was revolutionised with the introduction of online shopping, but shipping and delivery were holding it back for some time. With the initiative of some large companies, shipping standards are now very high and customers expect fast, low-cost and convenient delivery options every time they shop.
Mobile:
Mobile commerce and shopping might be another area wherein not offering something put online sellers at a disadvantage. For instance; in this same study, 91% of the reviewed site was mobile optimized which means that they have a mobile version of their site. A responsive mobile-optimised site is essential. Mobile sites offer valuable browsing platform for shoppers who may not buy on the mobile site but are seeking information and may visit the store later or purchase the item on a desktop computer or laptop when they are ready.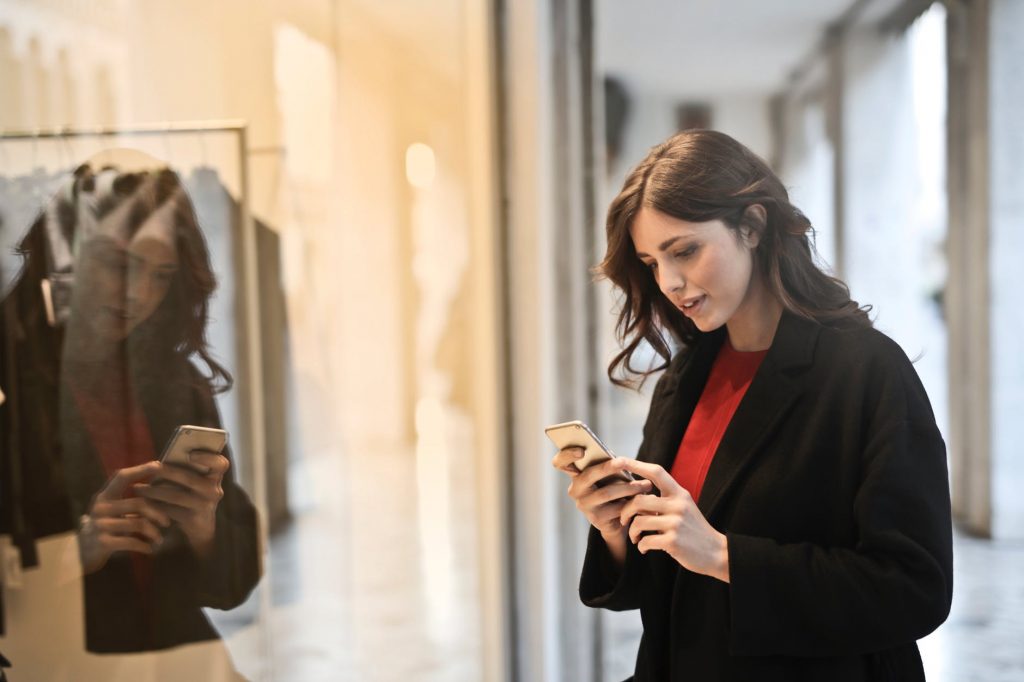 Omni-channel Integration:
Merchants that sell both from online and physical stores something of a comeback. According to iVentures, brick-and-click businesses, including Saks Fifth Avenue, Neiman Marcus, Nordstrom, Harrods, Macy's, and Target are among the 65 percent of the top 20 best-performing sites. This might not presently be a fast-growing trend.
Omni-channel selling includes services such as home delivery, collecting in-store and ordering in-store. The actual physical store's position as showrooms or physical evidence of products and the online shopping presence is an additional channel to reach shoppers. For example, a buyer may browse the Nordstrom website and see an item the like, they shopper may then decide to visit the Nordstrom store a week later and see the physical product, try it on and the purchase it. Omni-channel acts as a supplement to the physical shop.
In the shopping landscape, it is obvious that the sales management process steps have shifted and it is the time to do some thinking about these trends and figure out the best solutions for your business given these opportunities in shopping.